Happy New Year, friends!!

It fills me with a mix of unbelievable gratitude and relief, thinking back on 2018. So many wonderful things happened this year, but it wasn't without its heartache. I am personally excited to move ahead into 2019, armed with the lessons I collected over the past year. I am dreaming a lot right now and brainstorming to freshen up this space (blog, instagram) and breathe some new life and creativity into it! Thank you for being here and being a loyal visitor and friend to this site!

As for 2018, here are the posts you all enjoyed the most!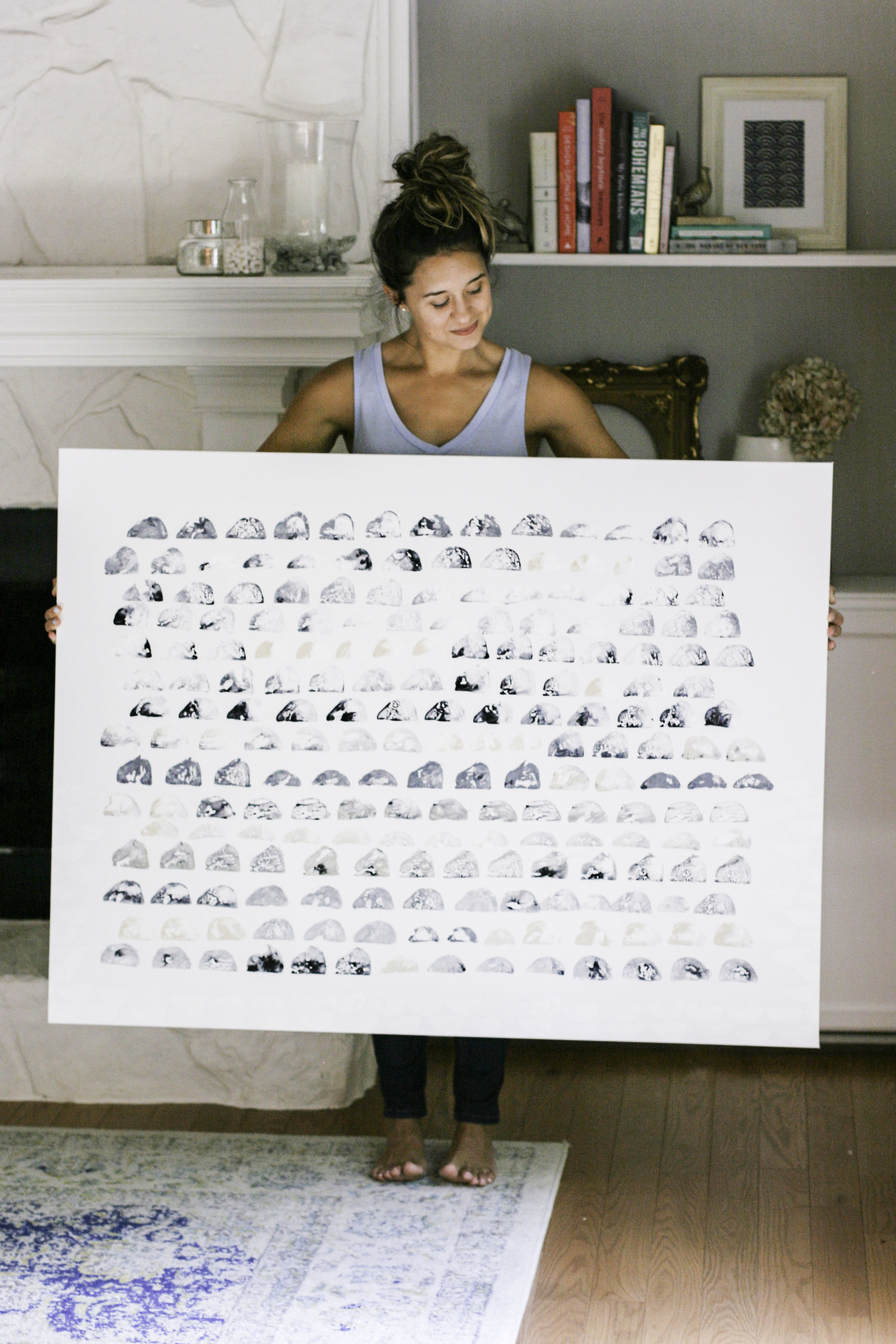 I have loved all the content I was able to create this year and I just want to say thank you, from the very bottom of my heart, for being here and making this site worth your time! Thank you for visiting this space and making it such a joy to create fun posts here! I am so grateful for the opportunity this blog grants me to share with you, and I want you to know that you matter to me. This might not be the biggest blog in the world, but I am so smitten with it and I am so happy to have a little corner of the internet that is mine to dream big with! Here's to even BIGGER dreams for 2019!

xx Kristen